What does United Way do?
At United Way of Grant County, we embody the spirit of "LIVE UNITED" by connecting community resources, empowering local organizations, and inspiring positive change throughout Grant County. By fostering collaboration between donors, volunteers, and partner agencies, we strive to address the unique needs and challenges faced by our community. Through our dedication to enhancing lives, we create a lasting impact, paving the way for a brighter and more prosperous future for all residents of Grant County.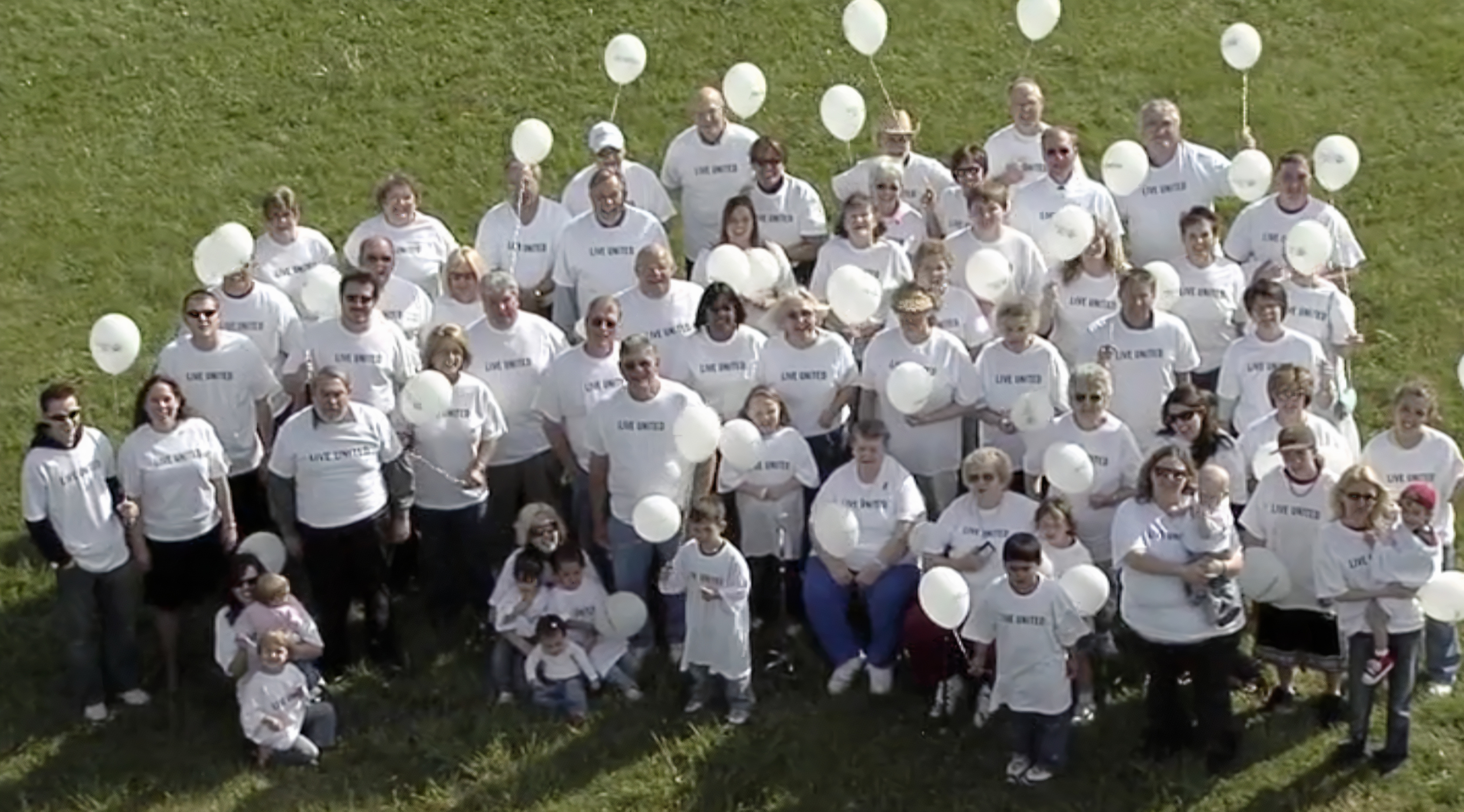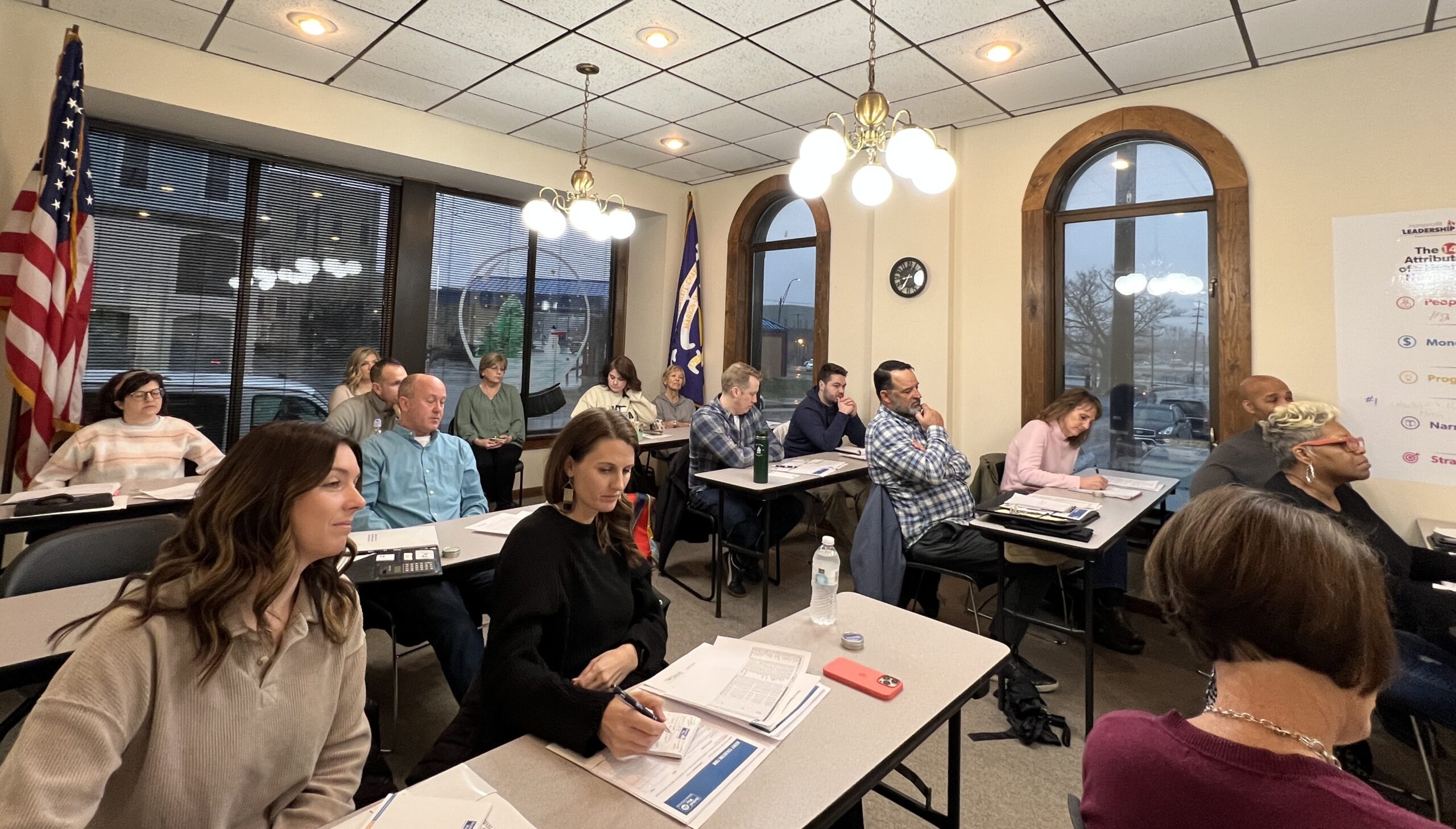 United Way of Grant County is committed to making a positive impact in our community. Our funding process is designed to ensure fairness and to identify the organizations that align best with our mission. Nonprofits submit Letters of Interest, highlighting their programs and alignment with our objectives. After careful consideration, we invite the most promising organizations to apply for grants. Our Community Investment Committee, comprised of dedicated volunteers, carefully evaluates the applications. With the final approval from our Board of Directors, we ensure funds are allocated to those that will make a meaningful difference in Grant County. This entire process is powered by donations from individuals like you – people who care about improving our community.
Funded Partners and programs
We collaborate with trusted, long-standing community organizations, amplifying our impact by partnering and funding their efforts.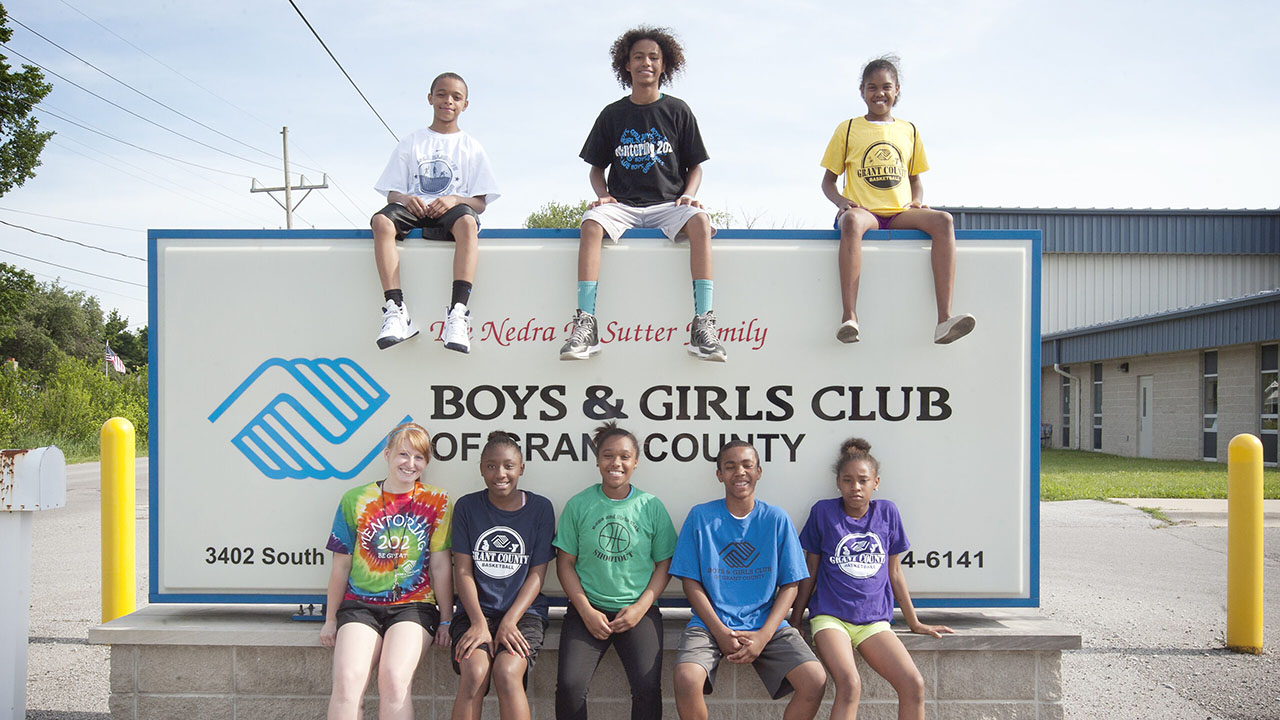 Boys & Girls Club of Grant County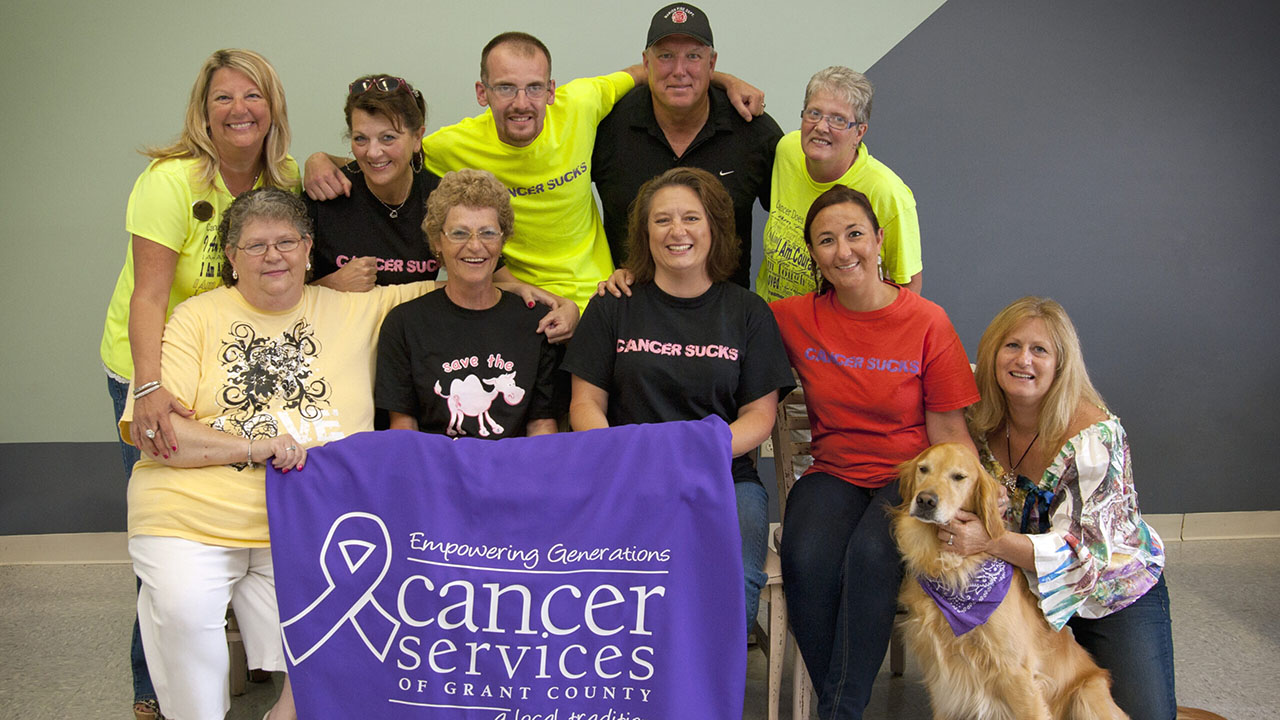 Cancer Services of Grant County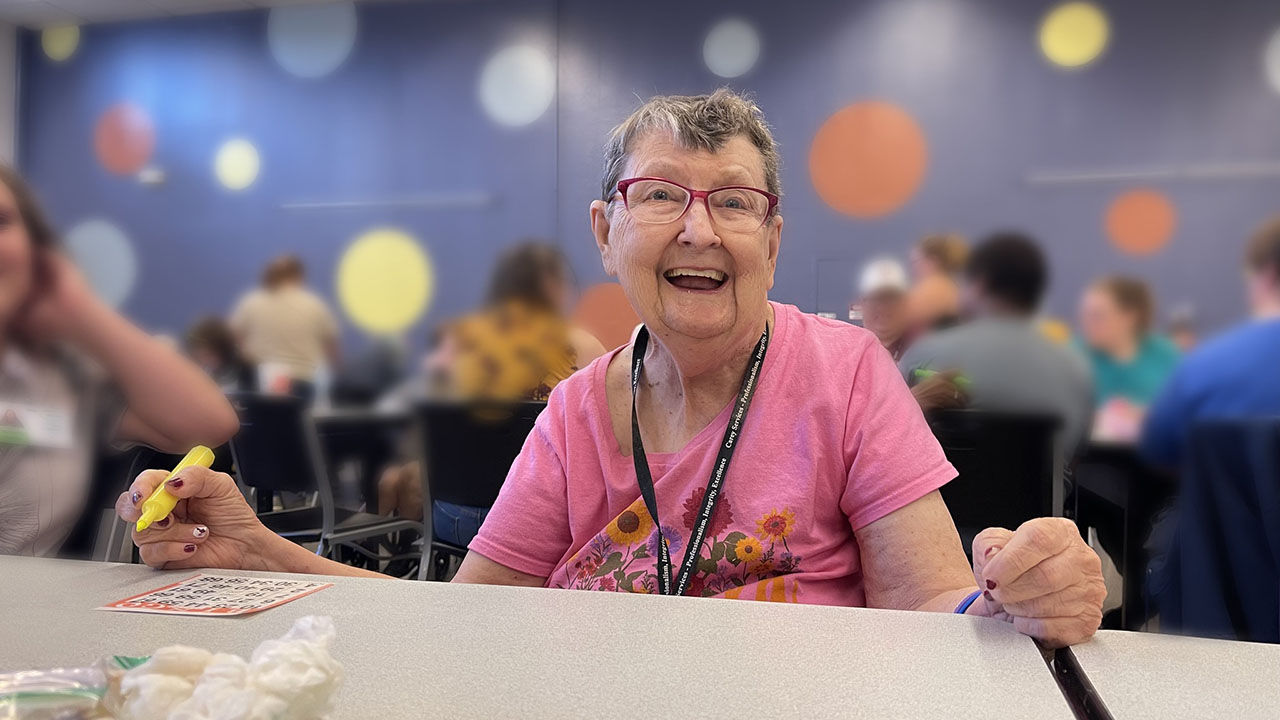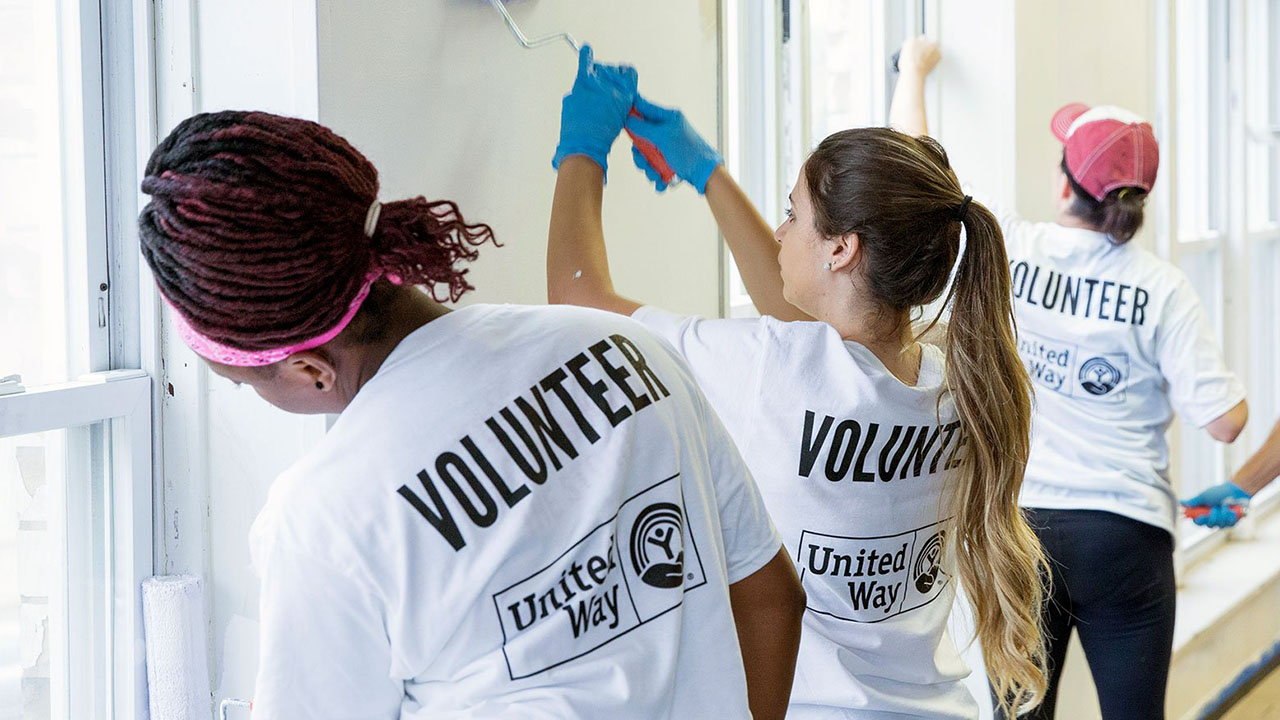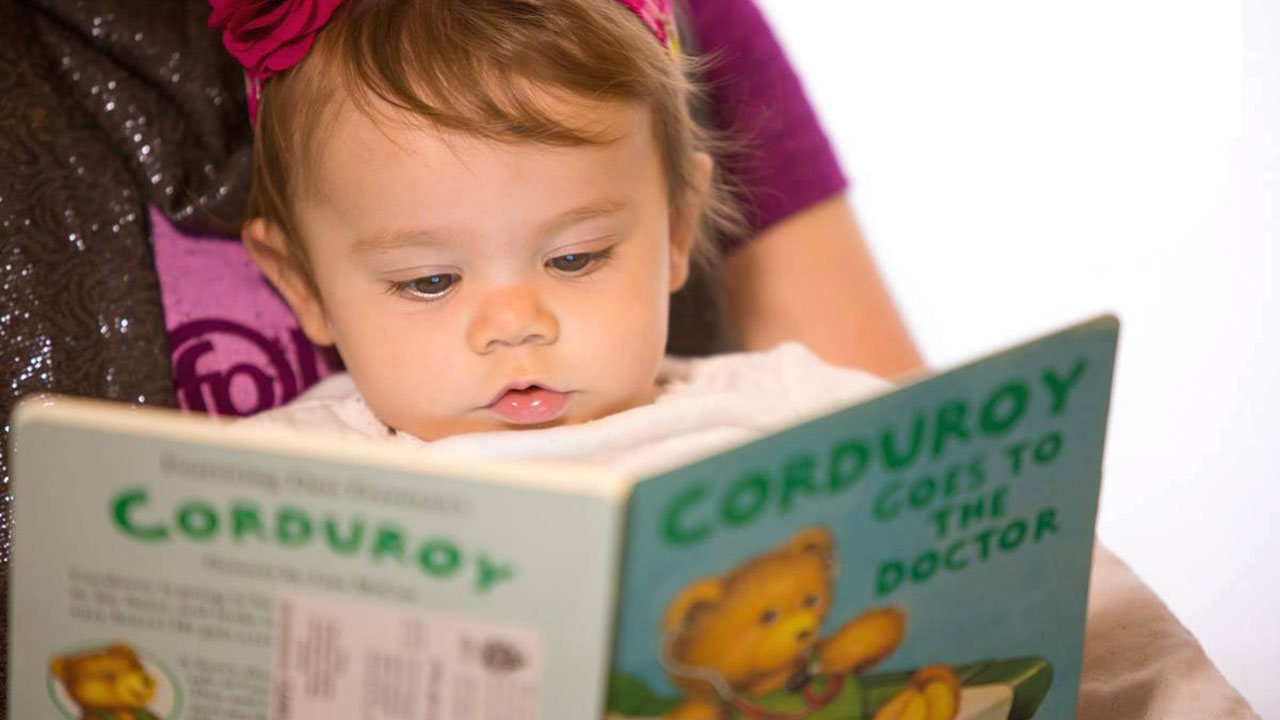 Grant County Imagination Library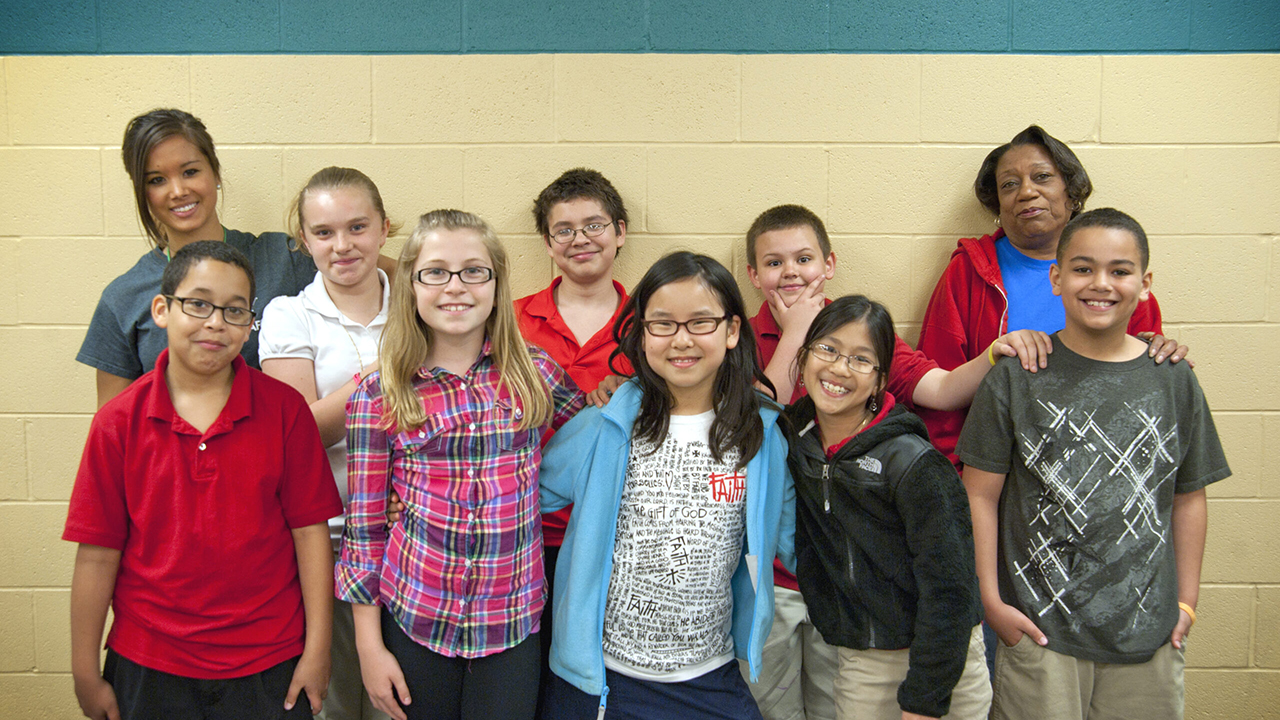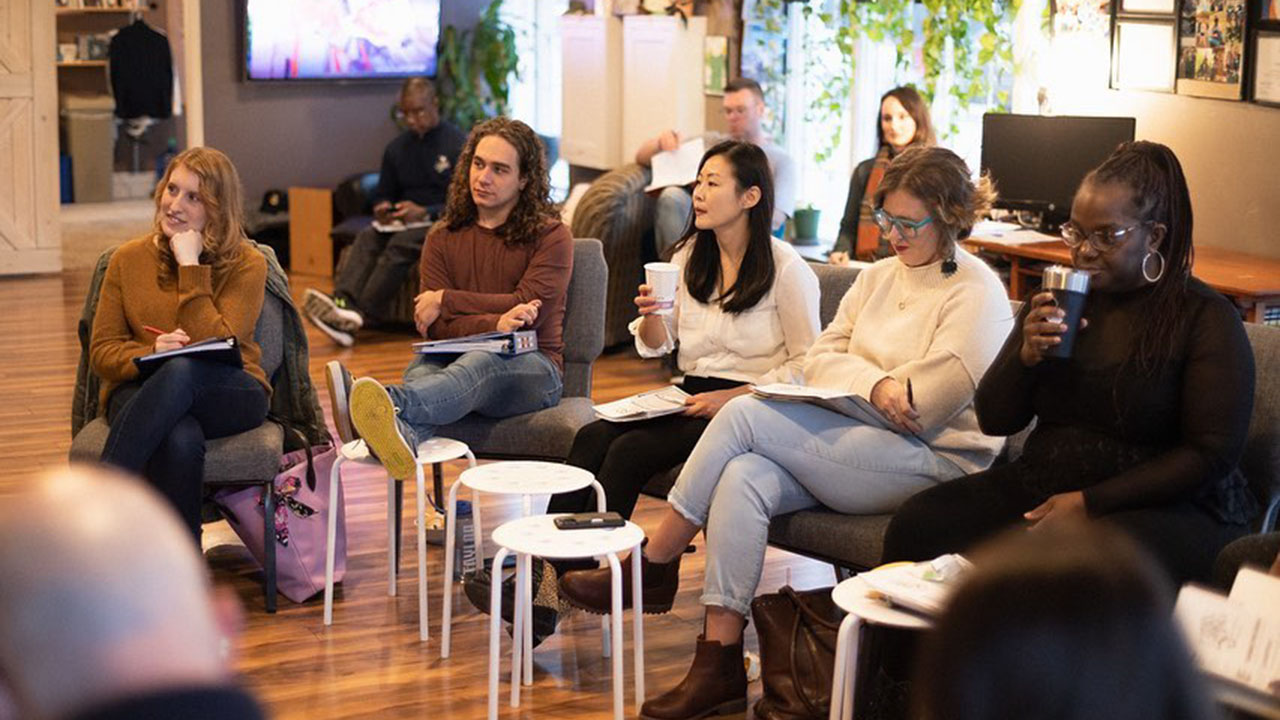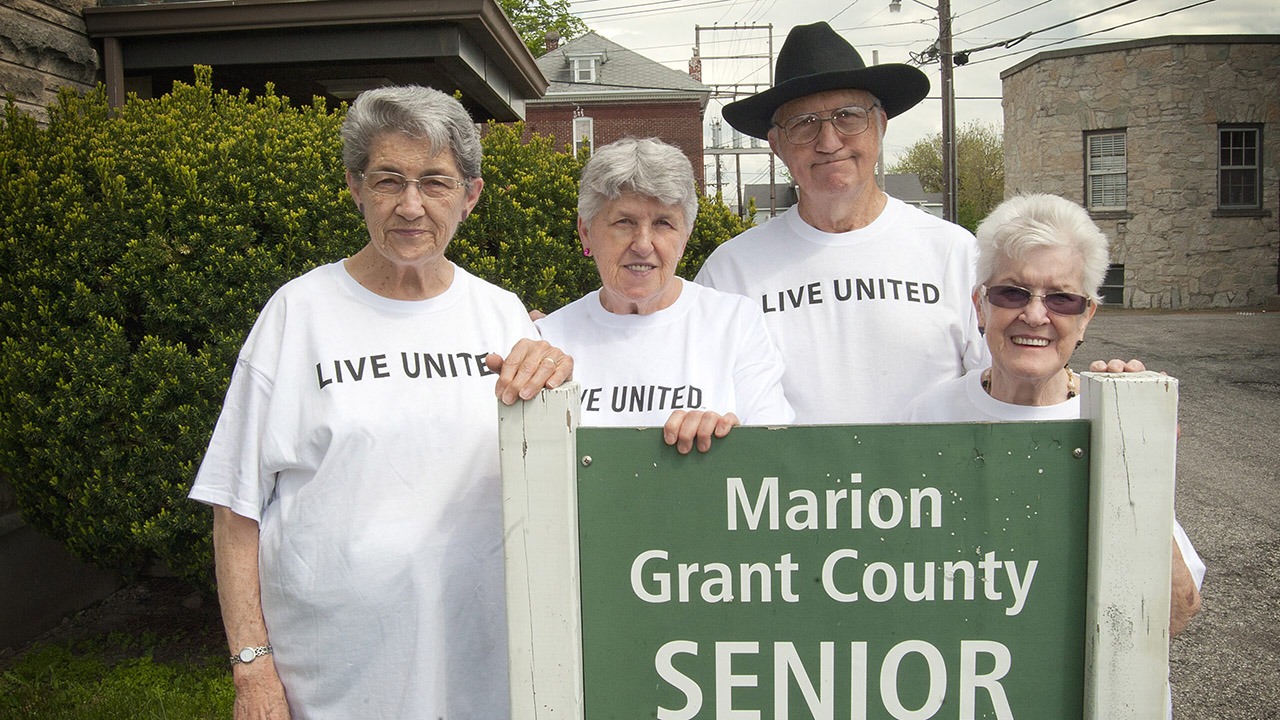 Marion Grant County Senior Center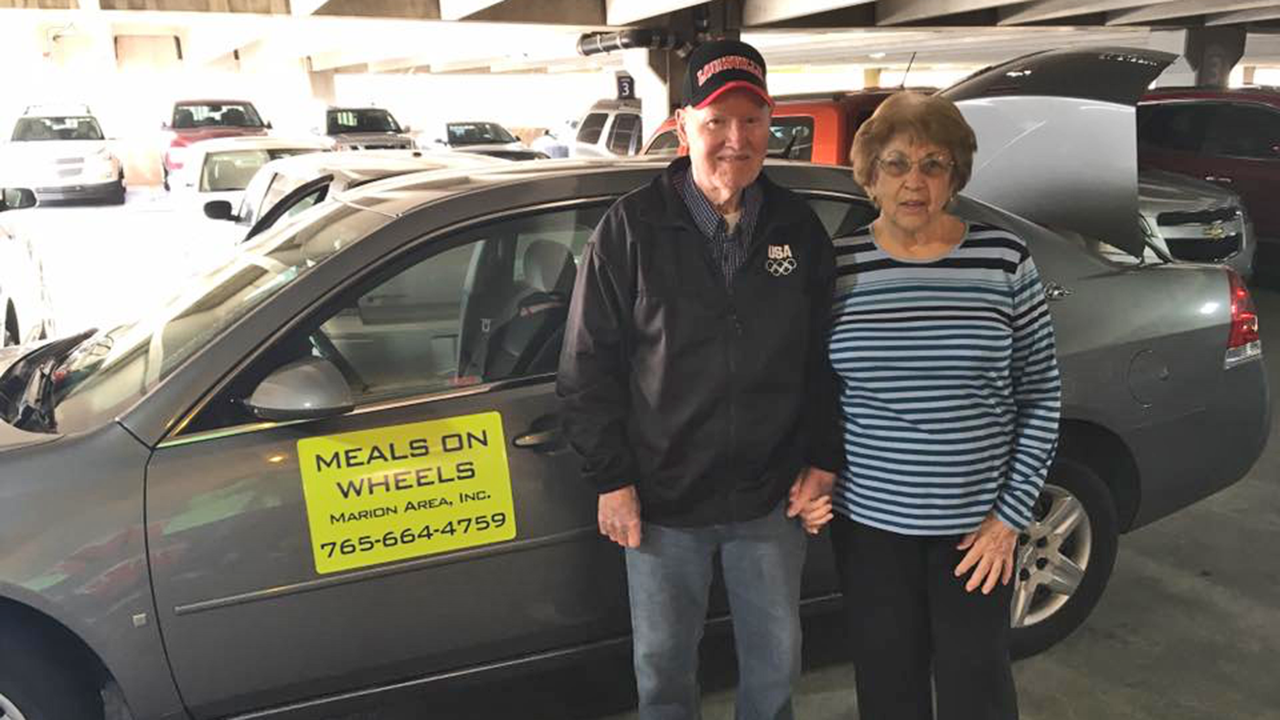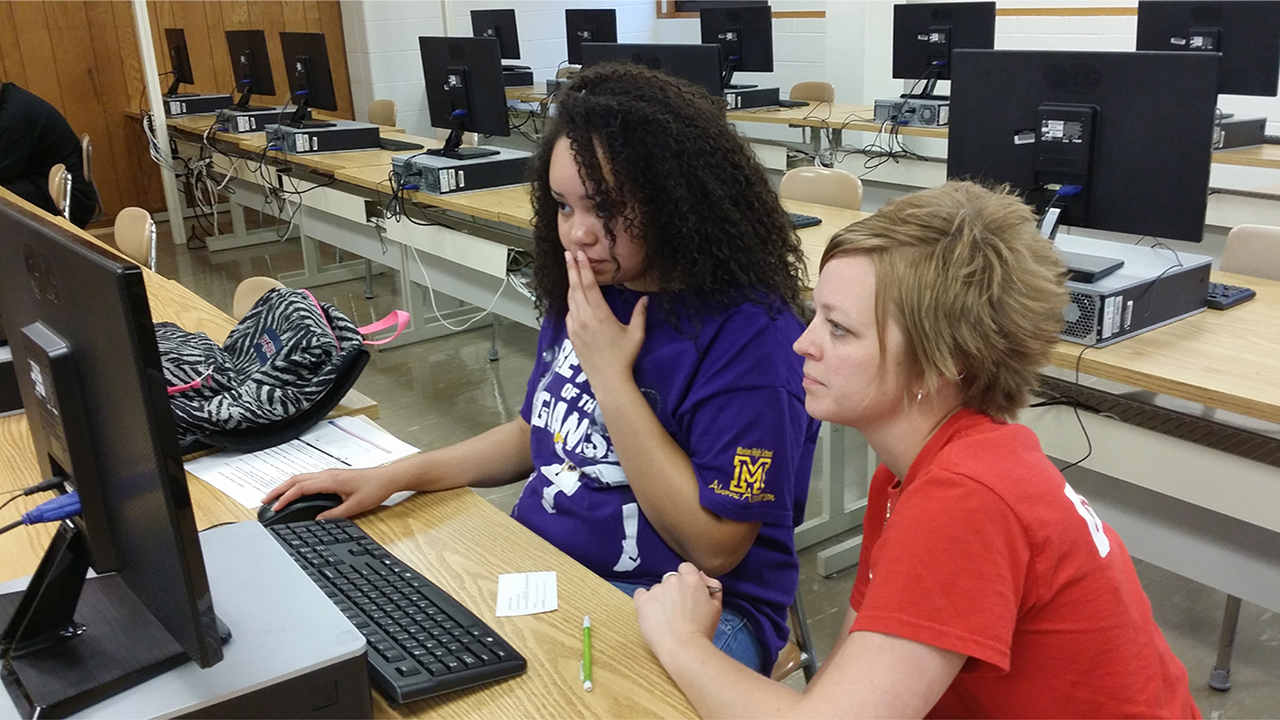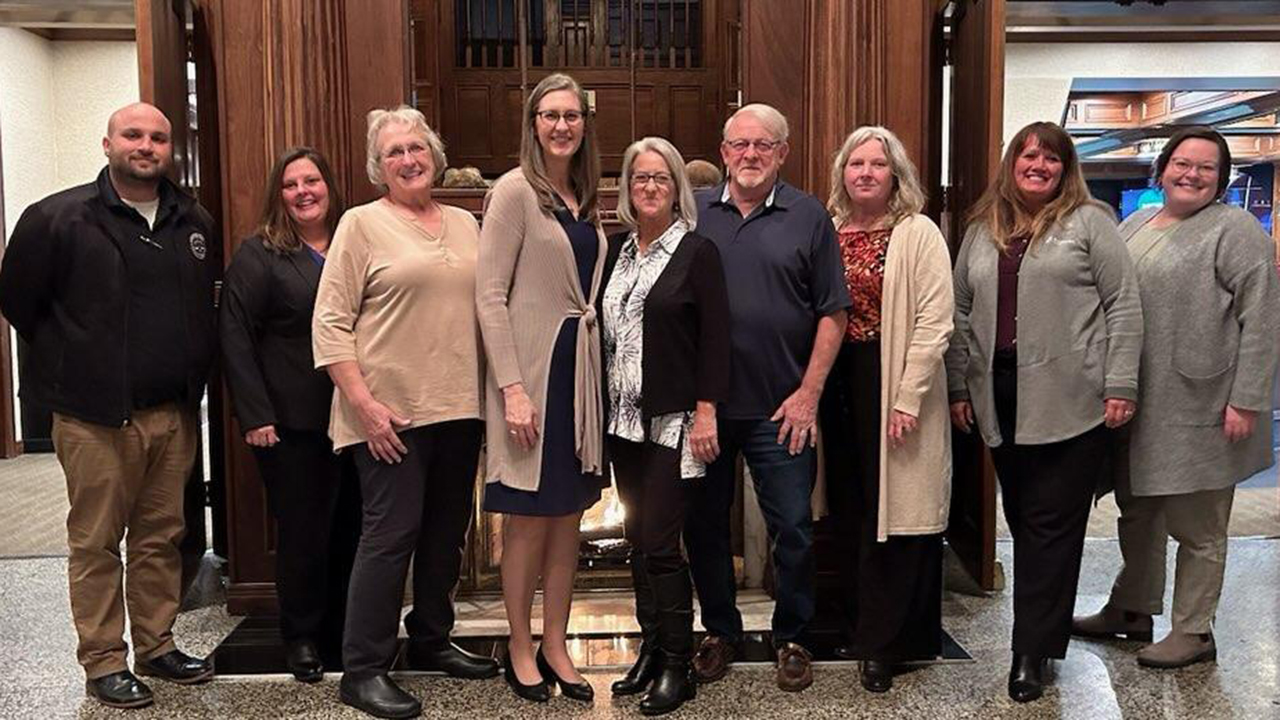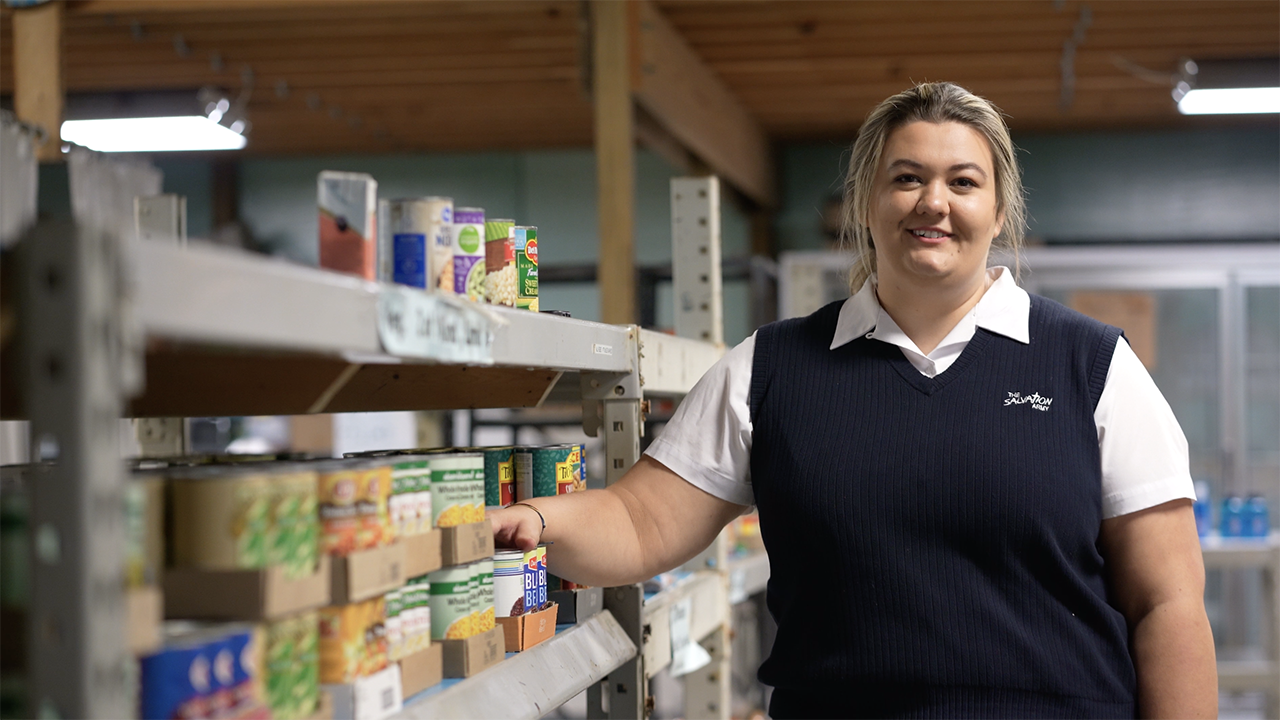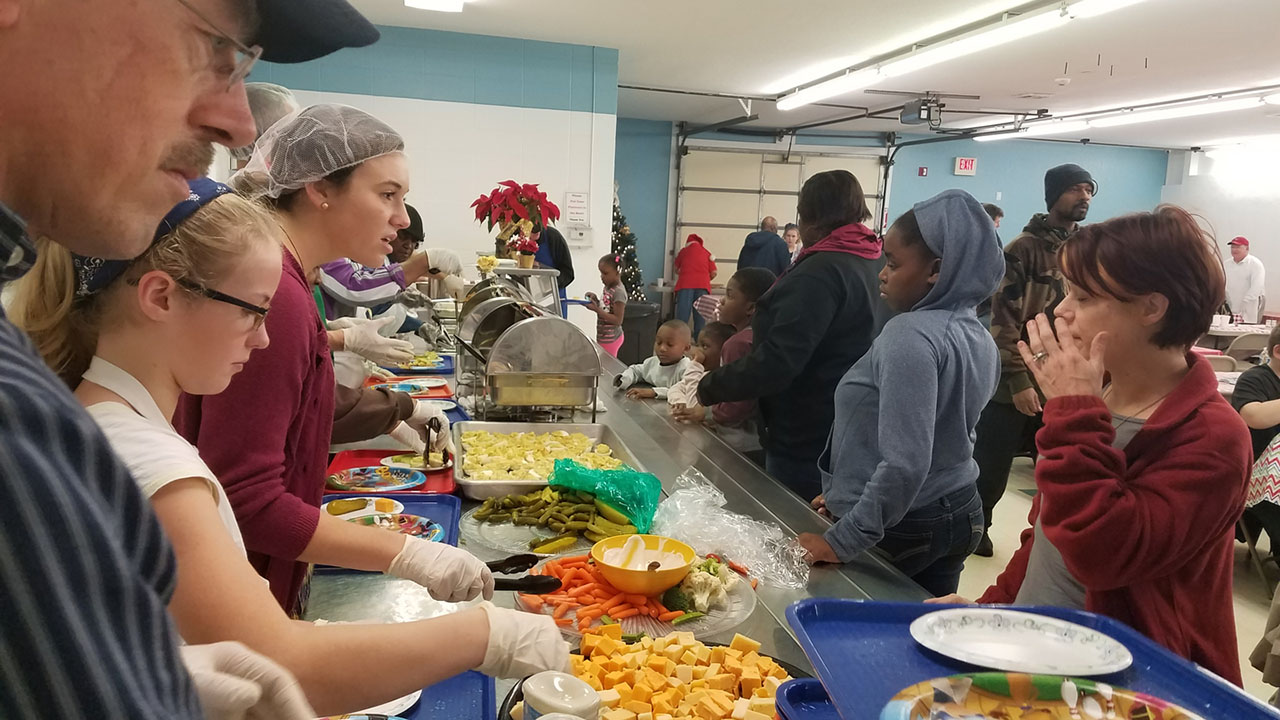 St. Martin Community Center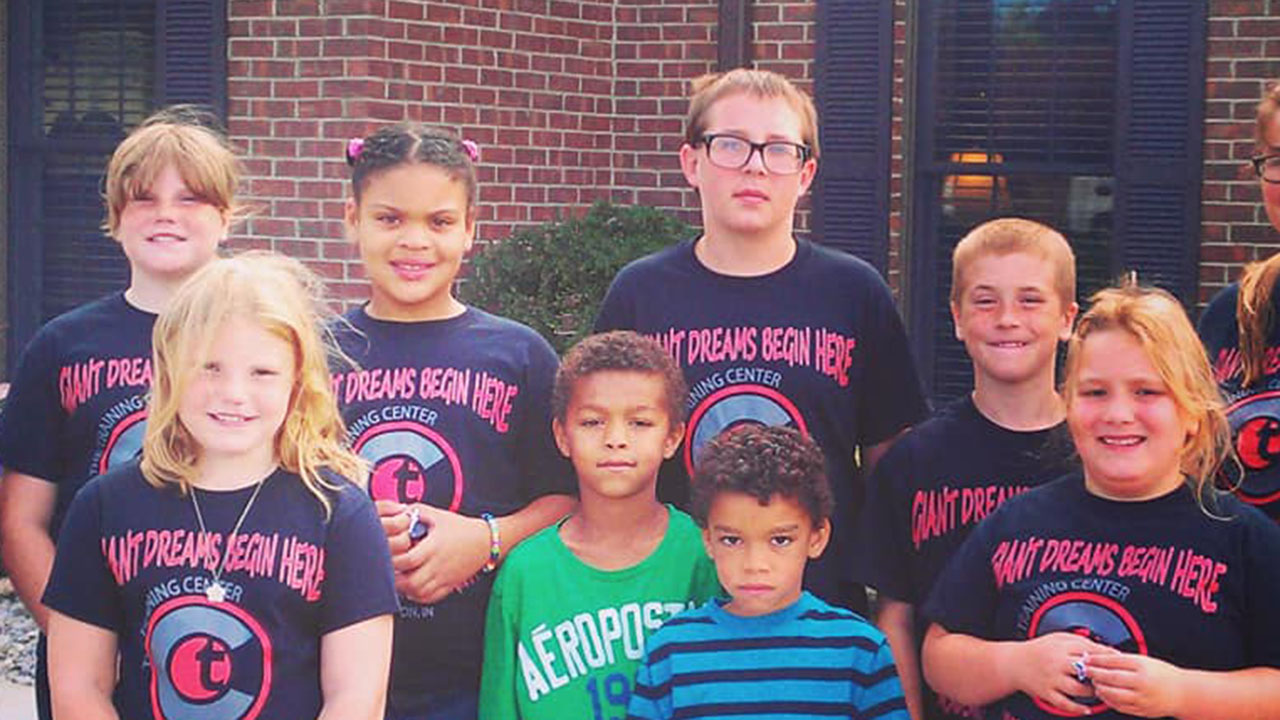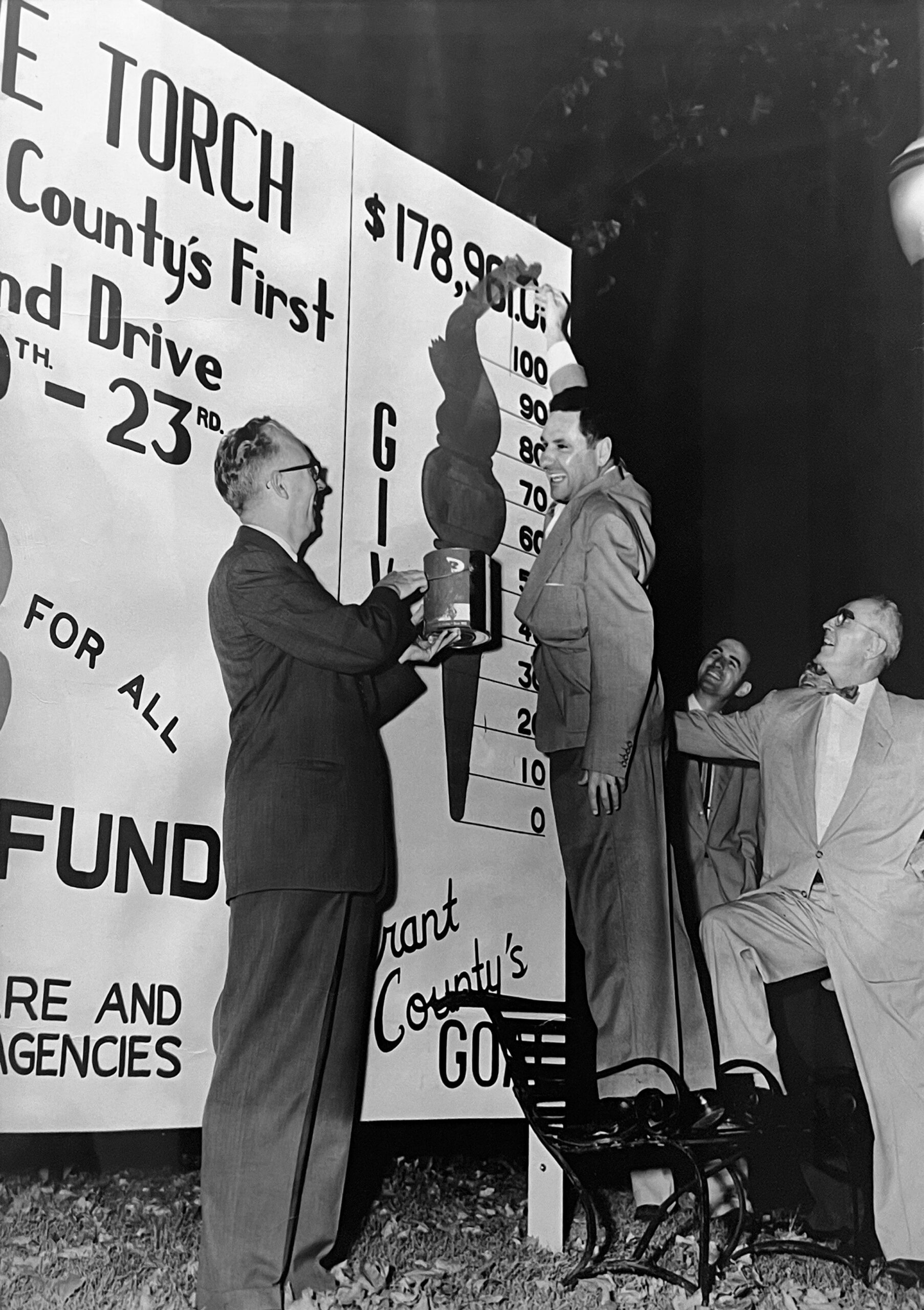 We are proud of our long-standing history in our community, dating back to our origins in 1929 as the Marion Community Chest. We have evolved through several iterations, including the Grant County War Chest, before becoming the United Way of Grant County in 1974, which also marked the beginning of our affiliation with the national United Way organization. Over the years, we have expanded our member agencies, introduced various initiatives, and adapted our funding approach to better meet the needs of our community. We are dedicated to addressing current and emerging challenges and remain committed to efficiently managing funds and supporting our 15 member agencies. Through collaboration, we touch the lives of many people and strive to make a positive difference in our community.
Who we are
Meet our full-time staff and volunteer Board of Directors.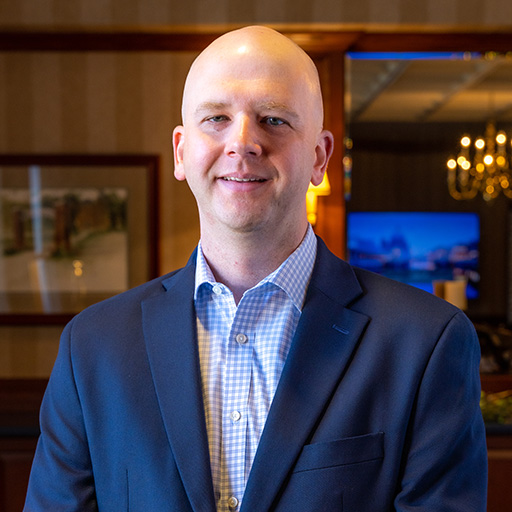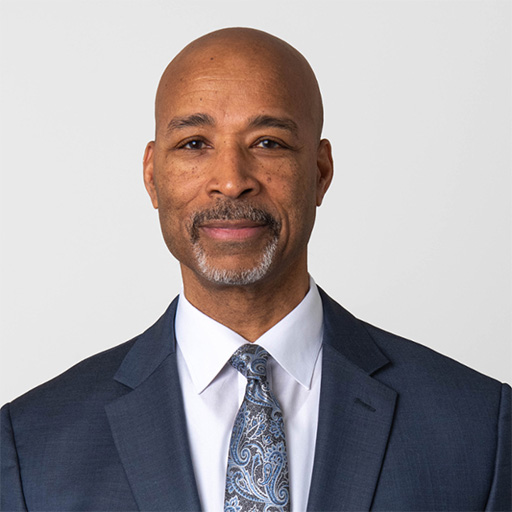 Michael Moffitt
Board Vice Chair
Abby Wilkinson
Board Vice Chair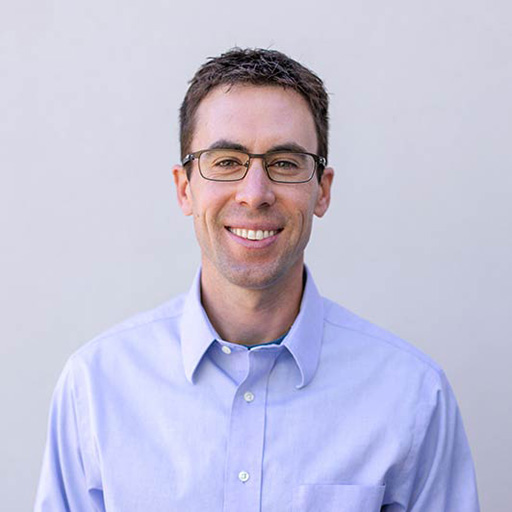 Todd Dailey
Board Treasurer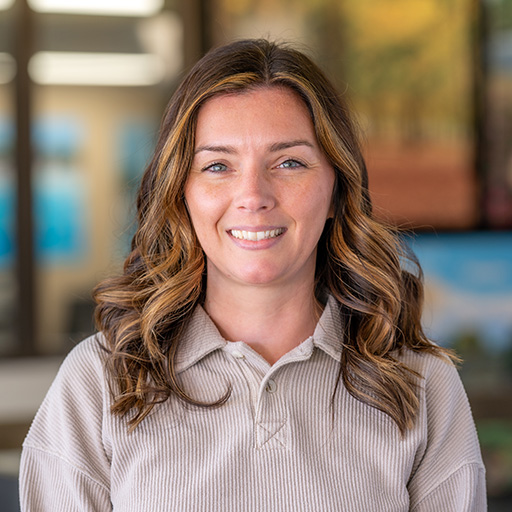 Lindsey DeWitt
Board Secretary