Grant County Imagination Library
Embark on a Literary Adventure!
Through our partnership with Dolly Parton's Imagination Library, we invite children up to age 5 to join a magical journey filled with wonder, learning, and discovery. Each month, your little one will receive a carefully selected, age-appropriate book delivered straight to your doorstep, at no cost to you. These treasured tales will create lasting memories and inspire a lifelong passion for reading.
Registering your child for Dolly Parton's Imagination Library is easy and absolutely free. Just fill out the form below!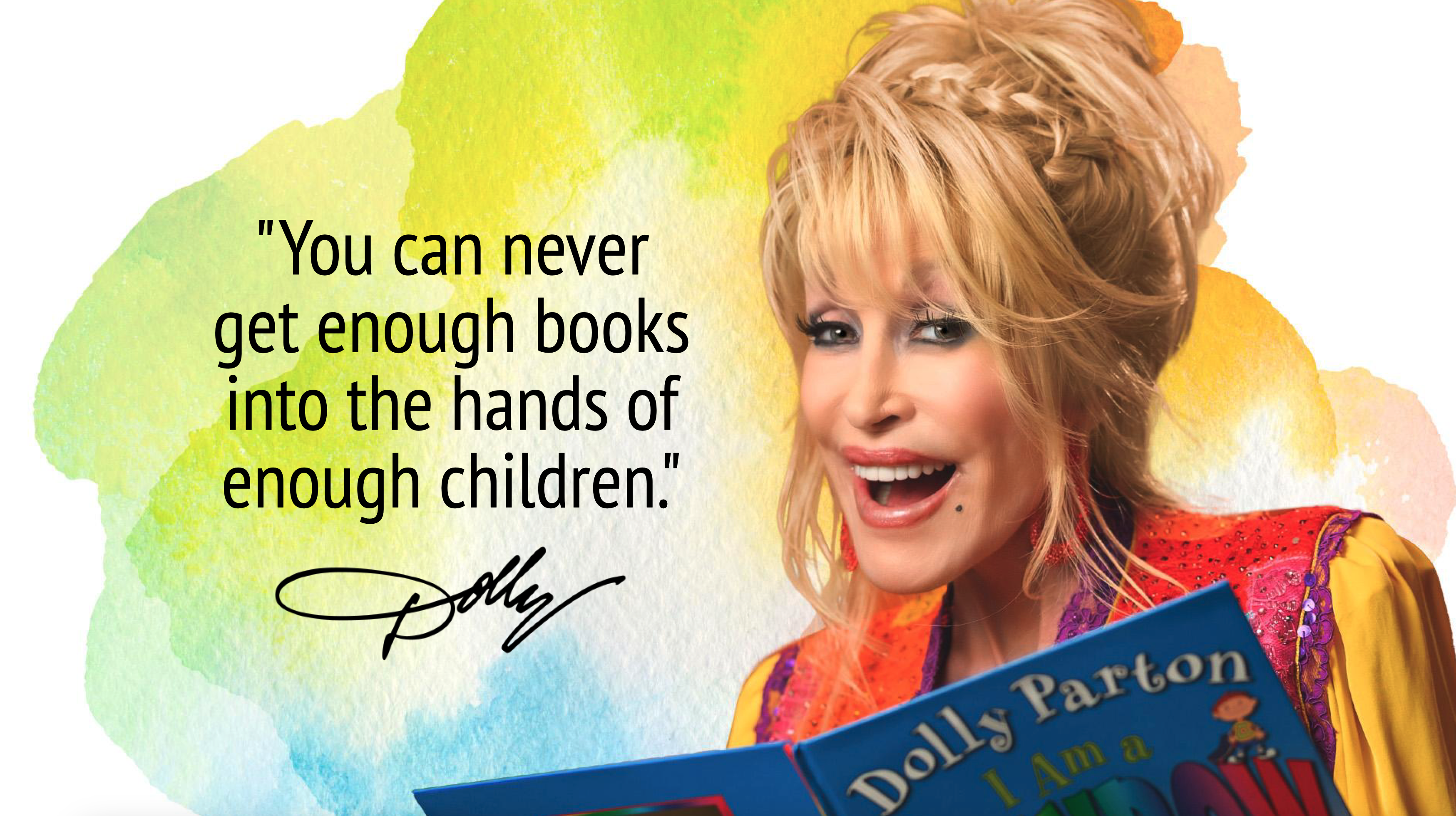 Help promote the imagination library!
Looking for resources to help spread the word about the Imagination Library? Check out our Imagination Library Promotion Toolkit, filled with ready-to-use materials like flyers, posters, registration forms, and more. Click here to access the toolkit and join us in inspiring a love of reading in Grant County's children!
Click Here
Thank you to our Grant County Imagination Library Supporting Partners: