Volunteering changes lives.
At United Way of Grant County, we believe that every individual has the power to make a difference. From reading to children and assisting with homework to serving meals  there's a place for you to contribute your unique skills and passion. By volunteering, you'll be part of a movement that promotes wellness, education, and financial stability throughout Grant County. Join us today and experience the impact you can make by living united.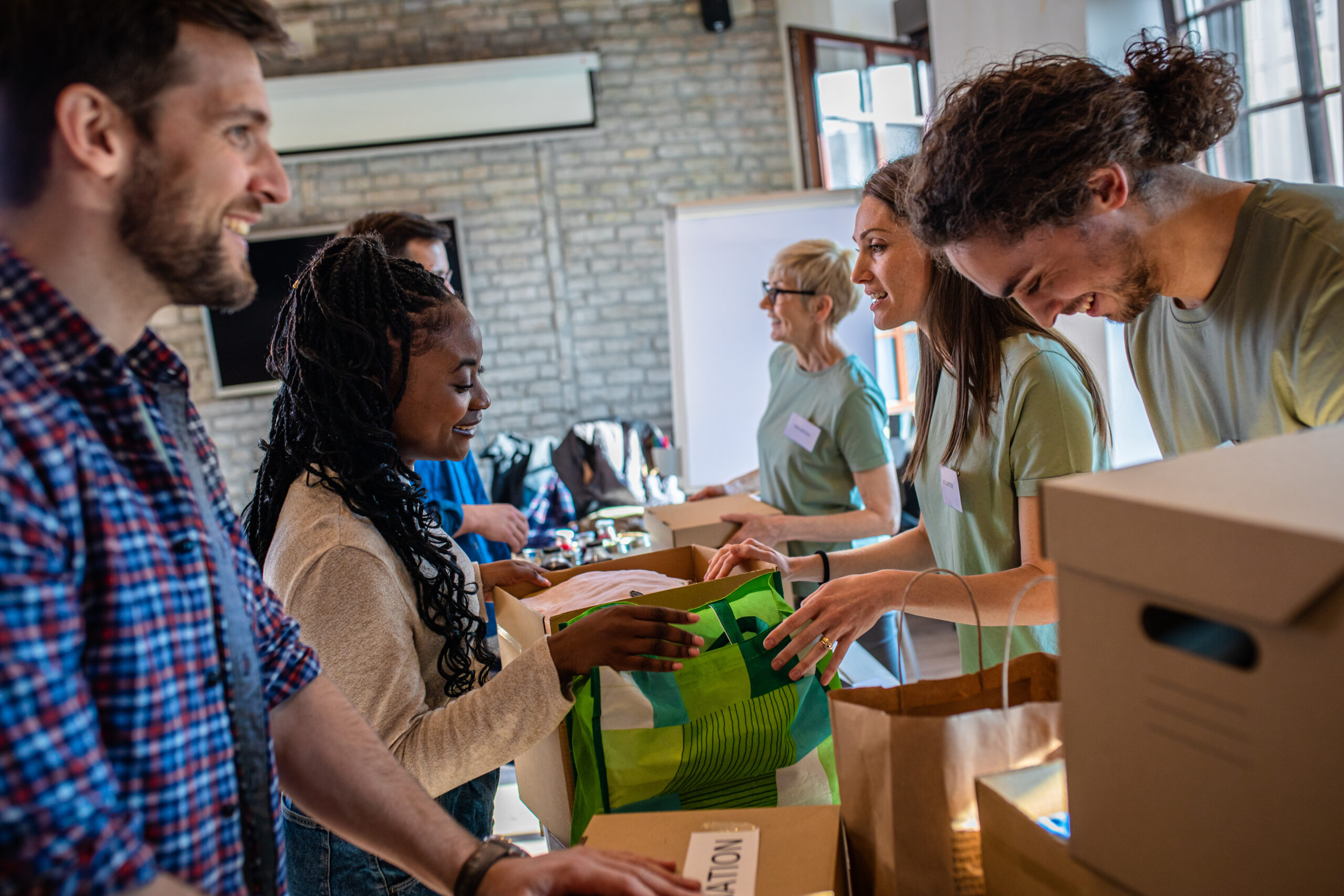 Current Opportunities
Many of our partner agencies have ongoing needs for volunteers. Some of them are below. Not seeing a good fit for you or your group? Contact us and we'll figure out the right opportunity for you!
BOYS & GIRLS CLUB OF GRANT COUNTY
The Boys and Girls Club of Grant County is in need of volunteers to read to kids, assist with homework help, and many other opportunities. Email [email protected] for more info.
GRANT COUNTY RESCUE MISSION
Grant County Rescue Mission needs volunteers to help serve meals, sort donations, and many other jobs. Register to volunteer at mygcrm.org/volunteer
Meals on Wheels
Meals on Wheels is in need of Volunteer Drivers M-F no weekends, no holidays. Contact: Stephanie Jordan – Executive Director at [email protected]
Cancer Services of Grant County
Cancer Services of Grant County is in need of volunteers in several areas, including drivers for individuals that need assistance getting to and from appointments. For a full list of opportunities, see here: grantcountycancer.org/volunteer
ST. MARTIN COMMUNITY CENTER
St. Martin Community Center needs volunteers to help serve breakfast and lunch Monday – Saturday. To volunteer, call Director Joey Walda at 765-651-9324 or email [email protected].
Second Harvest Food Bank
Second Harvest Food Bank has a food distribution event every other week in the Five Points Mall parking lot. Volunteers are needed to help distribute food to cars that drive through the "tailgate" event. Register to help on an upcoming date here: givepulse.com/group/436635-SHFB-Grant-County-Volunteers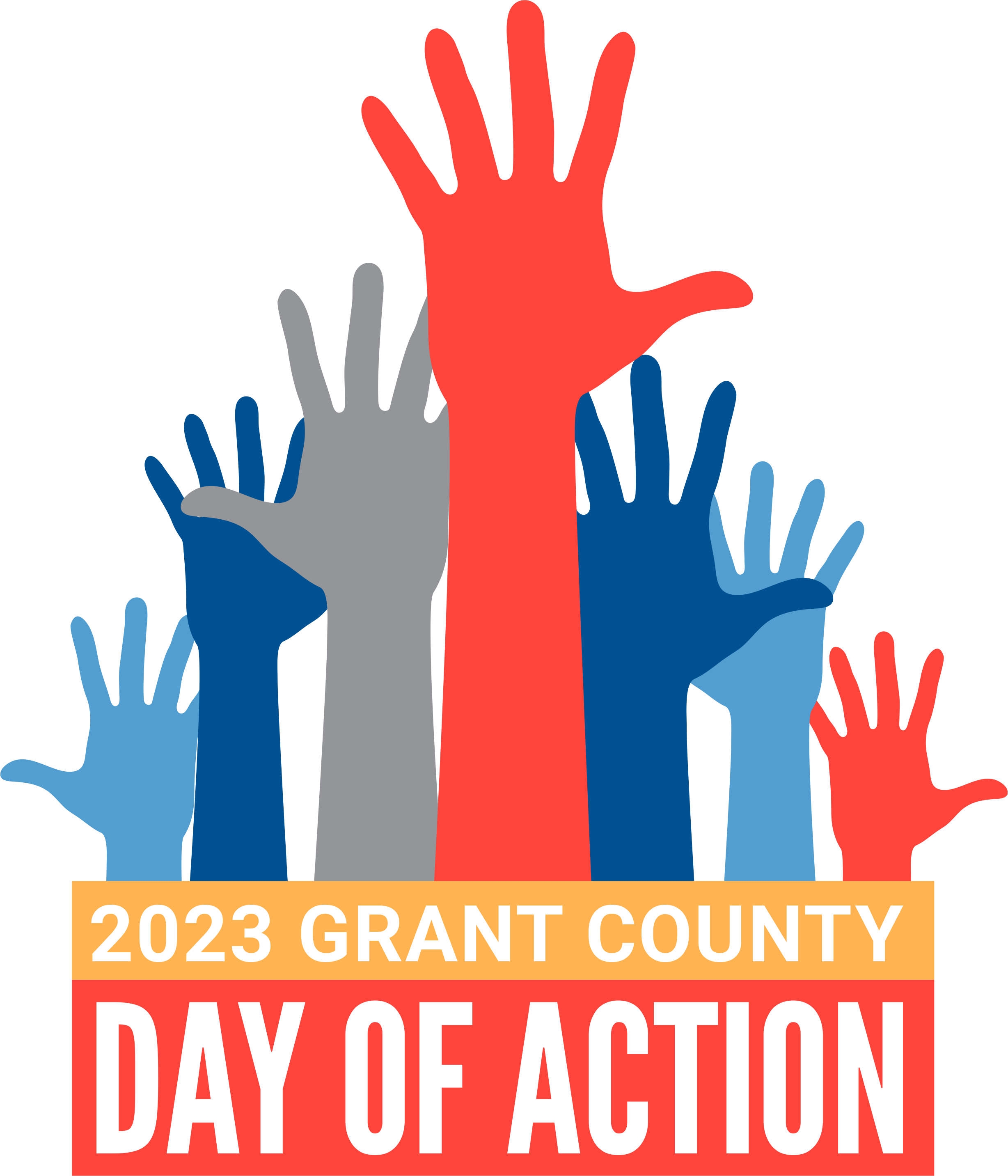 The 2023 Day of Action
United Way of Grant County is excited to announce our first-ever Day of Action, taking place on September 14th, 2023. This event is designed to unite our community through various service projects that make a positive impact in Grant County. For those new to Day of Action, volunteers will come together to work on projects such as neighborhood beautification, park clean-ups, and supporting local non-profits. Mark your calendars and stay tuned for more information on how to register, details on volunteer opportunities, and our celebratory evening event with a volunteer fair, live music, and food vendors. Follow us on social media for the latest updates, and join us in making this Day of Action a resounding success!
Let us know how you'd like to volunteer and we'll do our best to get you plugged in!