Help spread the word!
Resources to help promote the Imagination Library in Grant County, Indiana
< back to imagination library main page
a toolkit at your fingertips!
We're thrilled to have you join us in spreading the word about this amazing program. Here, you'll find a variety of downloadable resources, including flyers, posters, registration forms, book lists, and research information, all designed to help you share the magic of the Imagination Library with your community. By using these materials, you can help us reach more families and give children under 5 the gift of reading. Together, let's inspire young minds and foster a lifelong love of books in Grant County!
If there's something that would be useful and you don't see it here, or if you'd like us to set up a booth at your upcoming eveny, just shoot us a note at [email protected].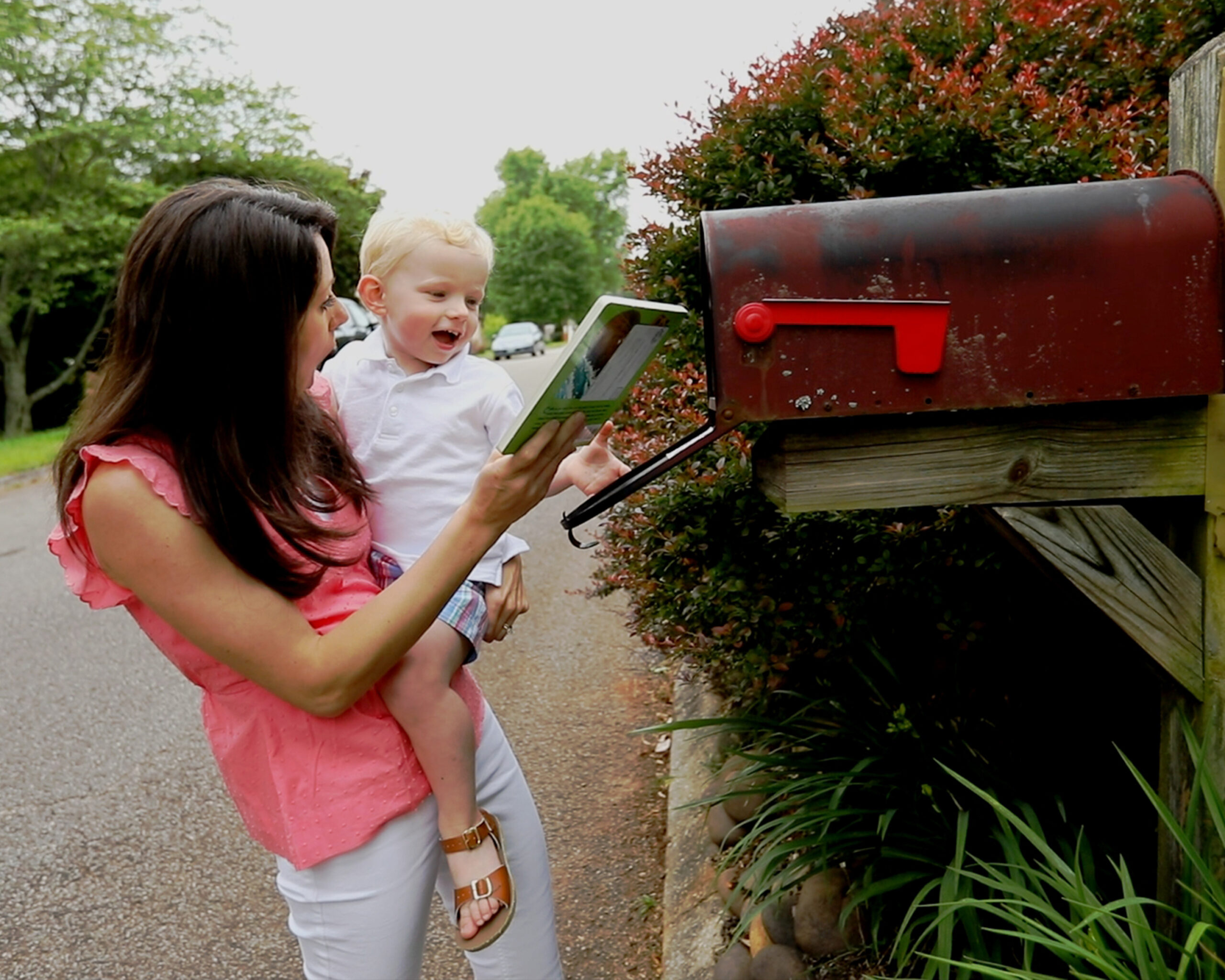 Thank you to our Grant County Imagination Library Supporting Partners: