Updates from Our United Efforts
Welcome to the heartbeat of our local efforts and initiatives. Here, you'll discover updates on our work, milestones reached, and stories that underscore our mission: the promotion of health, education, and financial stability in Grant County. You'll witness how our partnerships with various programs are creating ripples of positive change, transforming lives one story at a time. As we continue to unite resources for the betterment of our community, we invite you to stay connected with us.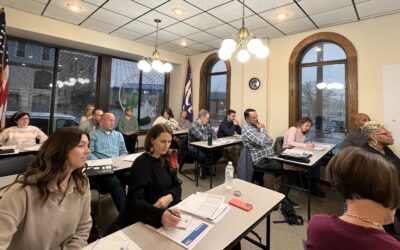 The United Way of Grant County's volunteer Community Investment Committee has just completed a two-day tour of local agencies that have applied for community investment funding this year. The committee members were thoroughly impressed by the level of commitment and...
read more